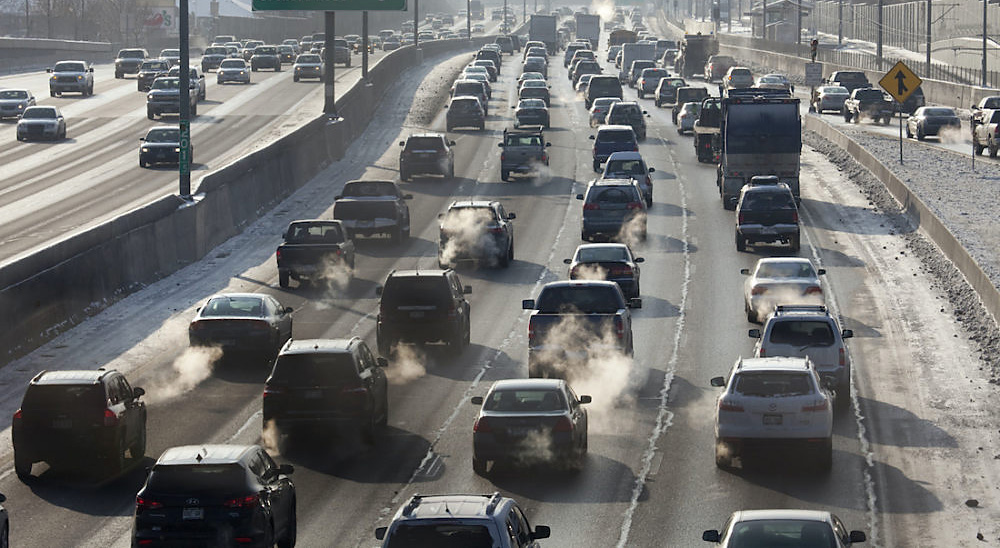 Join us for a program about the air we breathe. The types and levels of air pollutants Richmond residents are exposed to are now documented, thanks to extensive air monitoring in Richmond and San Pablo over the last few years.
Suzanne Coffee and Dave Sevrey, two members of the Community Steering Committee (CSC), will be give an overview of local air pollution issues and the "Path to Clean Air Plan" arising from the passage of Assembly Bill 617.
Wednesday, November 29, 7-8 PM via zoom
https://us02web.zoom.us/j/81952297123  
One tap mobile +16699006833,,81952297123#
TOPICS INCLUDE
● Background & why was the Path to Clean Air area selected for a community emissions reduction plan?
● Air pollution overview and health impacts
● Plan process and bringing in community concerns
● Example actions from the draft Path to Clean Air Plan. How to get Involved?
In addition to their work on the CSC, Suzanne Coffee is an active member of the Santa Fe Neighborhood Council and the RNCC, and  Dave Sevrey is a North & East resident. 
You can also take a look at the Air Pollution Fast Facts flyer flyer and click here for a Bay Area Air Quality Management District interactive map on air pollution risks in Richmond. 
Learn about BAAQMD's efforts to improve air quality in the Richmond-North Richmond-San Pablo area.