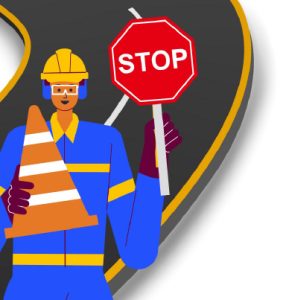 Saturday, Sept. 30th, 10 AM – Noon
Solano Playlot (at Solano and 38th Street)
District 6 Councilmember Claudia Jimenez is hosting a meetup on Traffic Calming. Representatives of the City's Public Works department will be on hand to talk about and take questions on the City's new process for registering and evaluating traffic calming projects from District 6 residents.
If you don't know what "traffic calming" means and how it affects your everyday life, here's a good opportunity to learn more
We hope you can make it.